James and I headed into Rochester for an urban photo practice session. It was fun to do something a little different.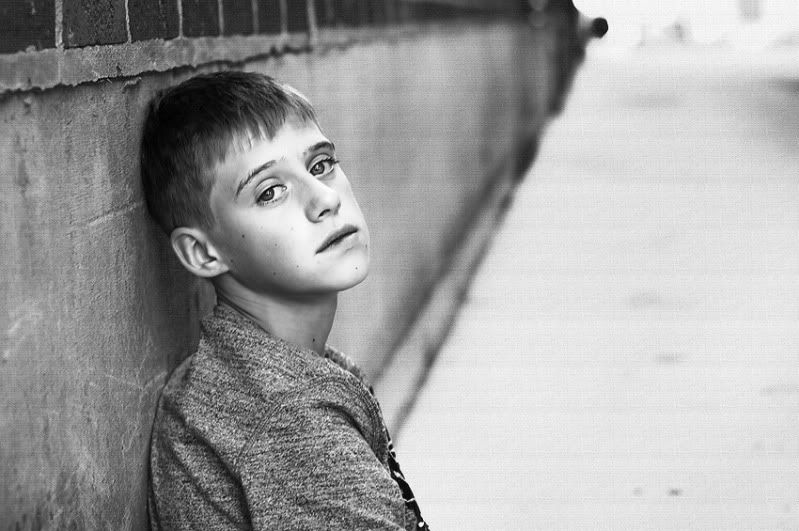 Fun with texture! First time I have ever tried applying texture to a photo.
Finally starting to warm up to the idea :)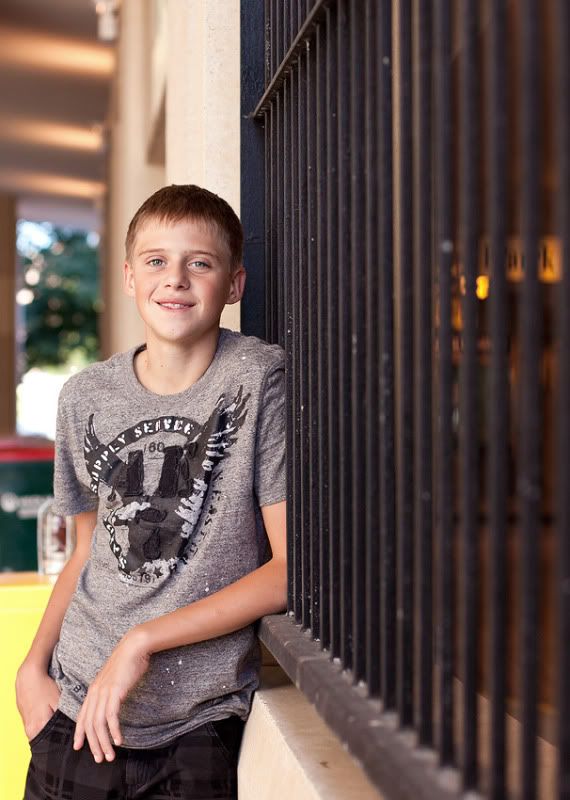 Leading lines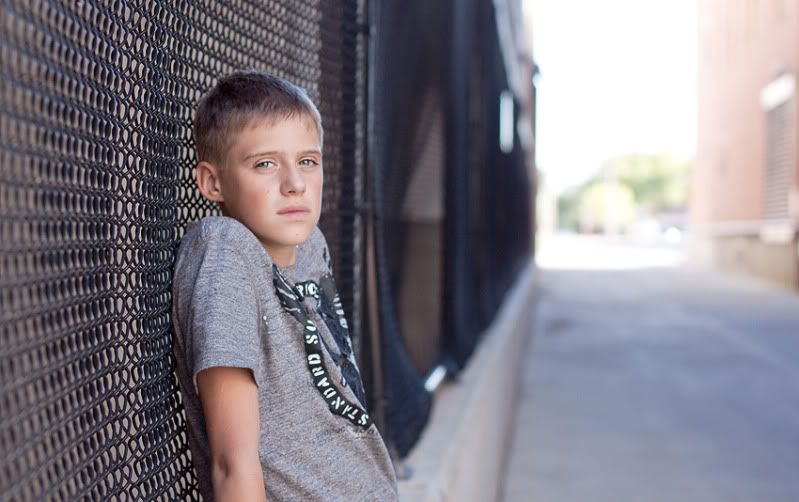 I like this one, but is the arm chop too distracting?