Oh crap! It's the last day of the year and I have been procrastinating in the posting department once again. So here's a final push to post some of the pictures that have been living on my computer for the last month.
December is always a busy time for photographers. One final push to get my remaining orders packaged and delivered :)
I love my photo presentation boxes, especially when they are filled with gorgeous prints!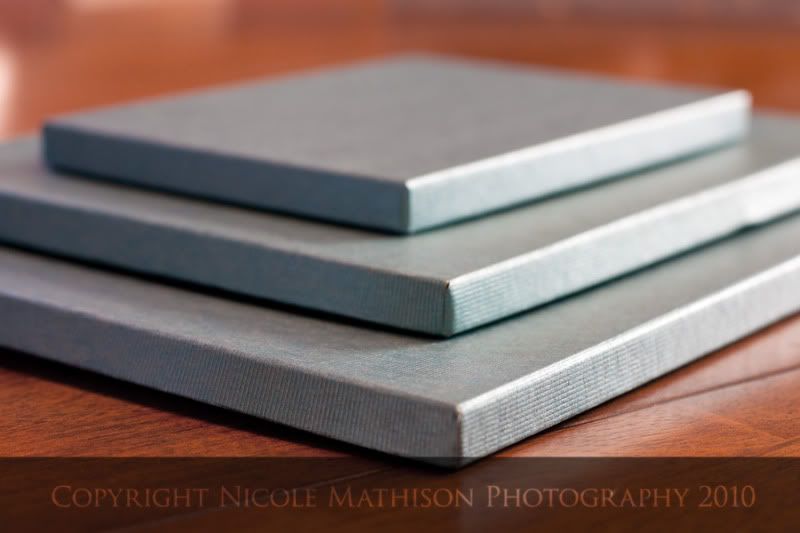 Prints and press printed cards.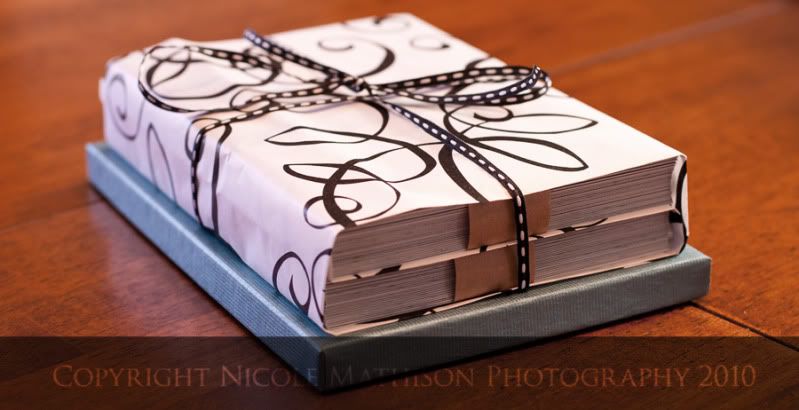 More large prints.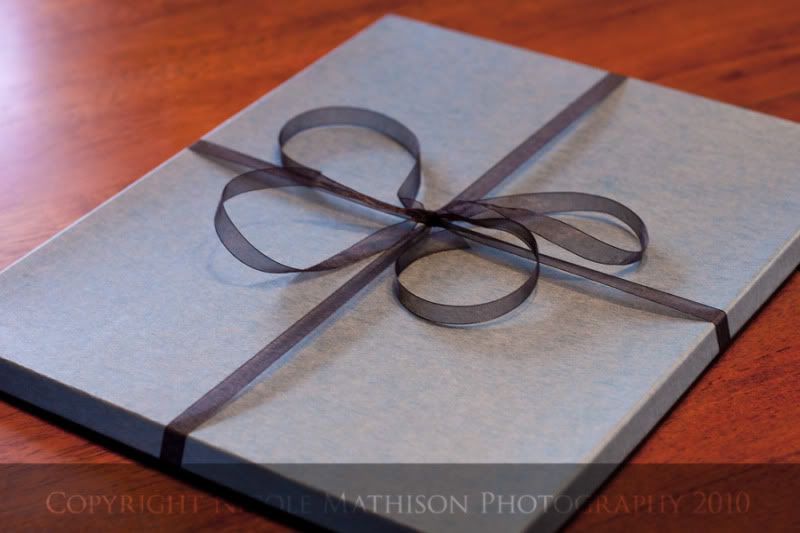 The best kind of early christmas presents!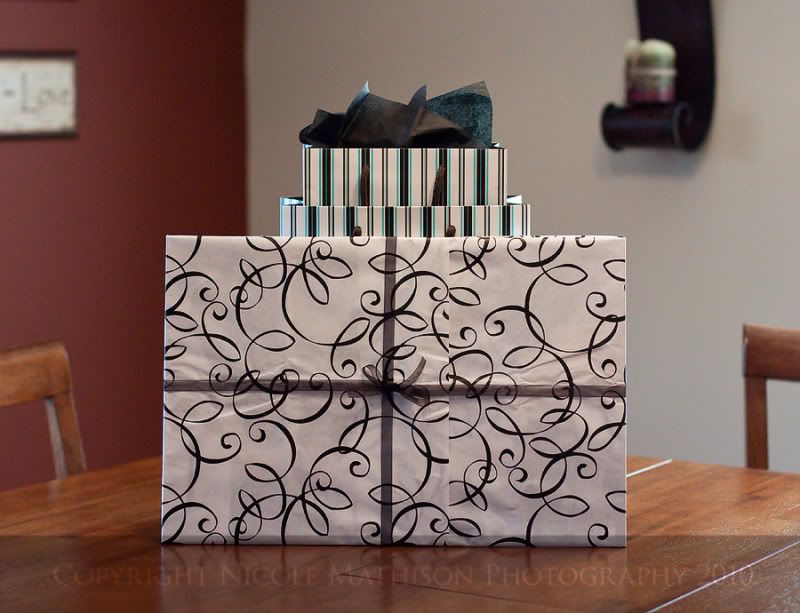 December brought the first official wrestling meet of the season. Here's a few from the Rochester Duals. I really love sports photography and the kids on Brian's team can't wait to see pics of themselves...especially when I post them on facebook :) These were taken with my 55-250mm lens. I can't wait until I buy the 70-200mm in February!!!!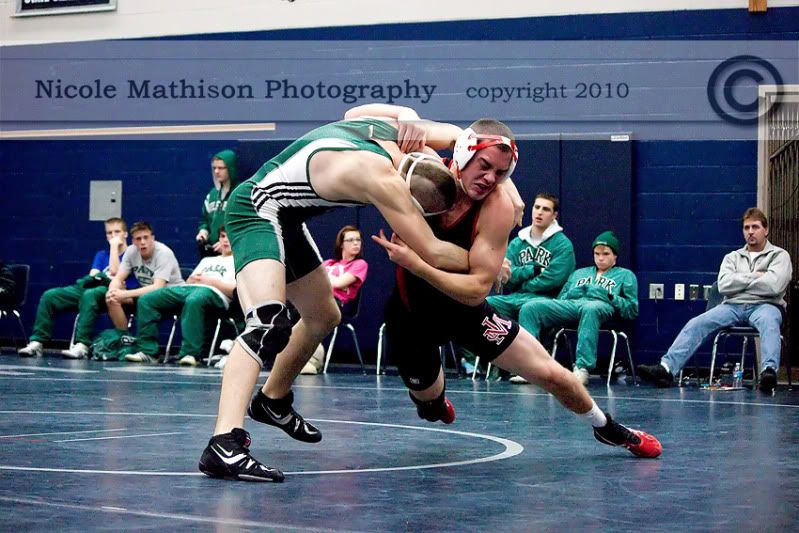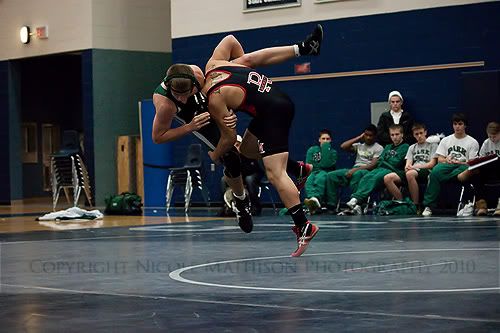 Trying something new...textures. Not really for me, but maybe someday.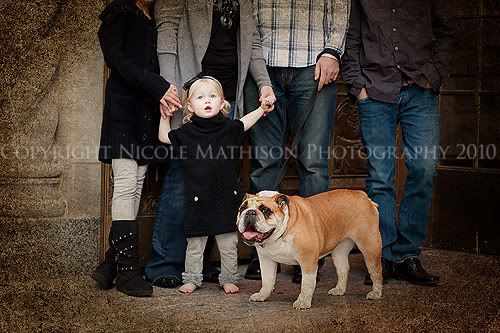 We cut down a Christmas tree every year from Choose & Cut Frasier Firs in Rochester. They are a family run operation with the BEST customer service. James loves going for the free peanuts :) Well, after we got our F A T tree home and set up I decided to practice a little Christmas tree bokeh with my favorite model.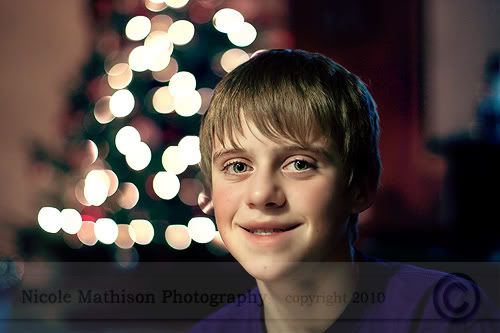 More.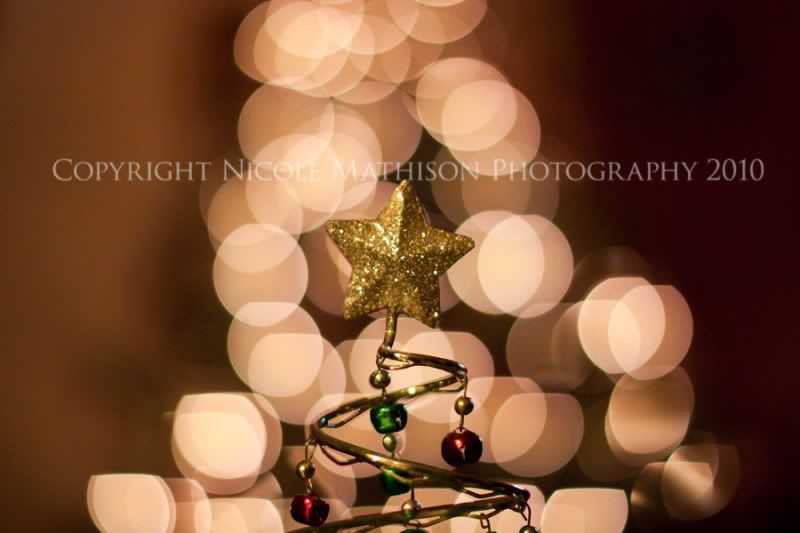 I love pulling out the decorations for the tree! Some we've had for years, some are gifts, but every year we are always expanding our collection.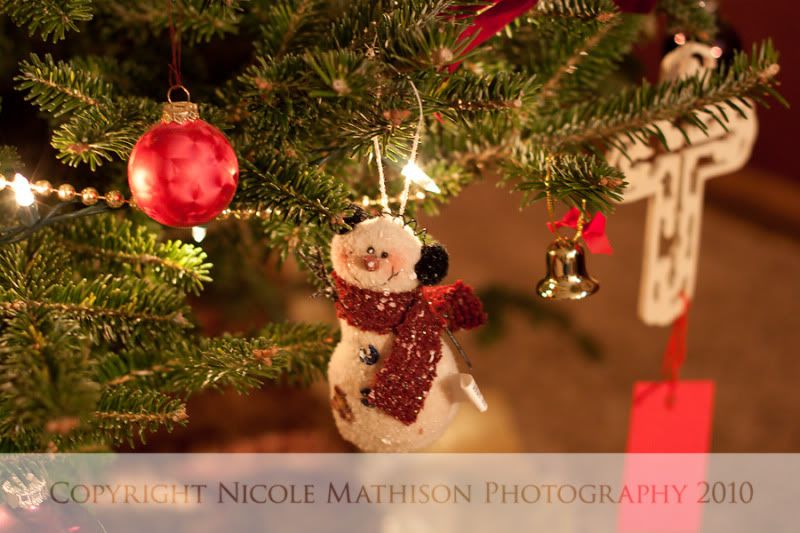 The 2010 Parlin/Mathison Family Christmas tree. Our most favorite one yet!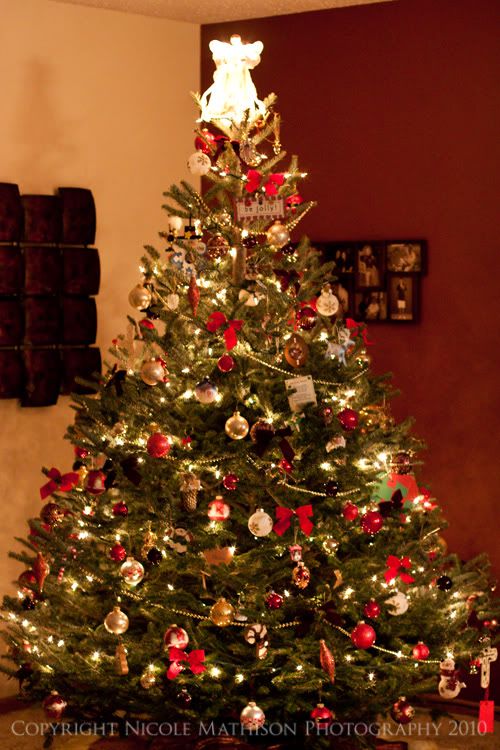 December 2010 was the #1 snowiest month on record EVER! Here's Brian attempting to keep up with our weeny snow blower during day one of our foot and a half snow storm! We were very lucky to have three different neighbors all help us out that weekend with snow removal. Thank you Ben, Dean and Roger!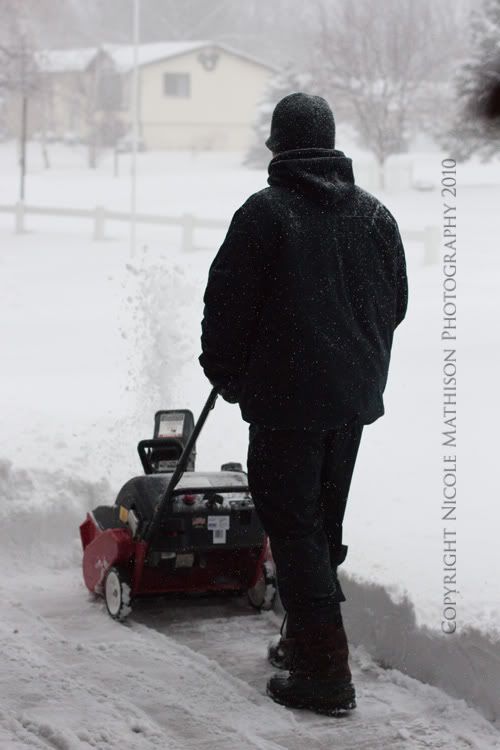 The weather outside was frightful, but baking Christmas cutout cookies was so delightful!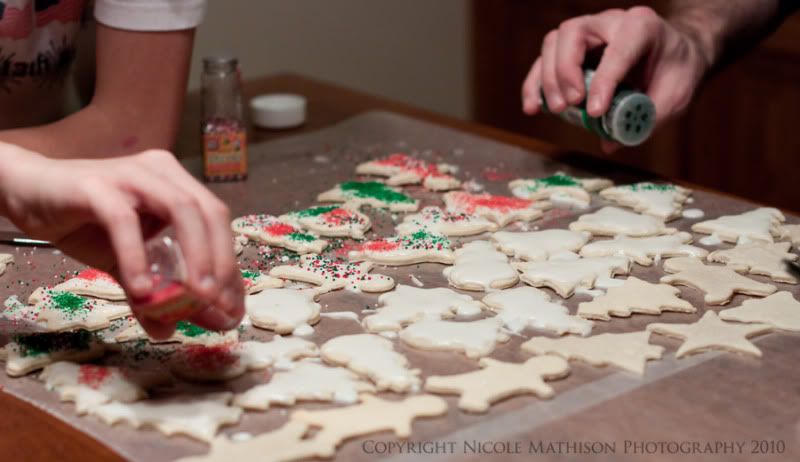 Christmas at the Parlins. Brian's sister's family. Her daughter was super excited to get a Hello Kitty hat with matching gloves :)
Chistmas tree bokeh with our new table centerpieces.
The game, Dicecapades, proved to be a WORK OUT! LOL!!!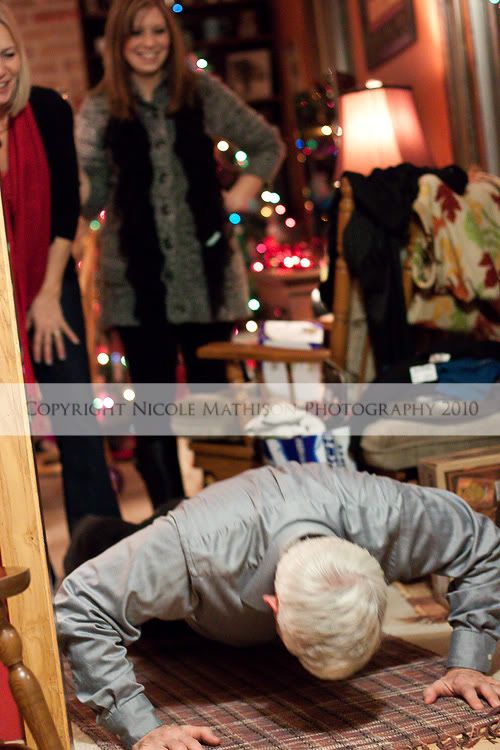 A quick one from the Schmoll family Christmas...milk mustache and all :)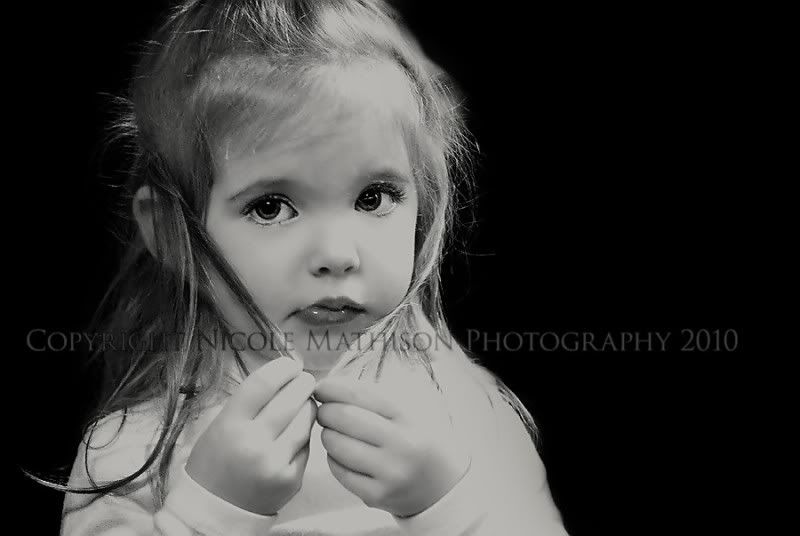 ***Glad I have been saving the drafts for this LONG post because the power just went out!!!***
Snow Dog!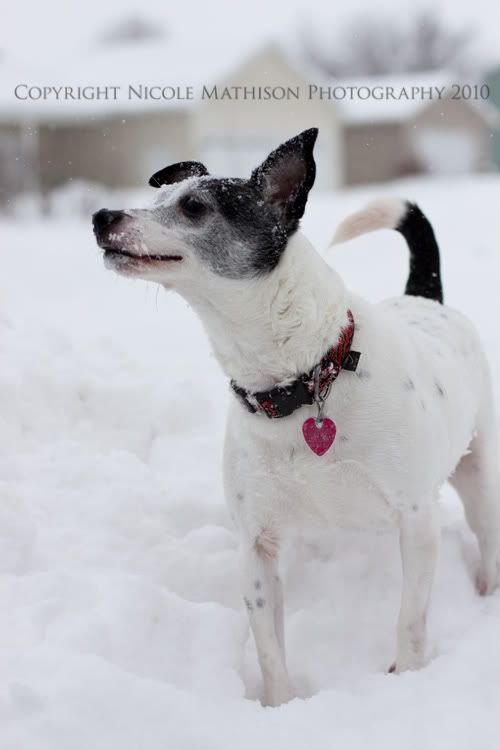 My family and I celebrating Christmas at home :)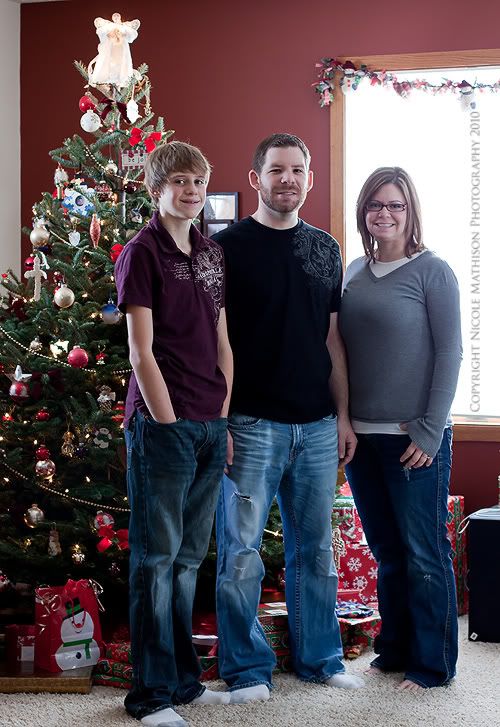 Skiing at Welch Village over winter break. James says he's WAY BETTER than Brian :)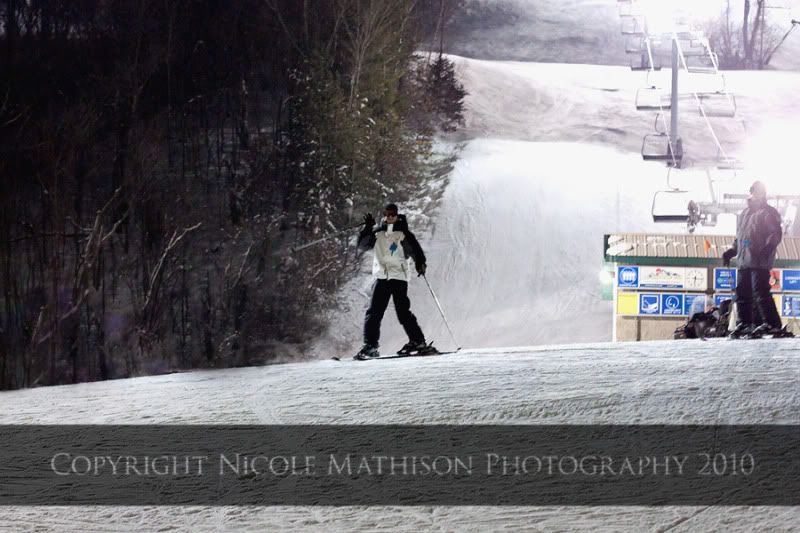 Winter sun bathing
Holiday Hoarfrost
Holiday Mug. I got this as a gift from one of my co-workers. Could it be any cuter?! LOVE IT!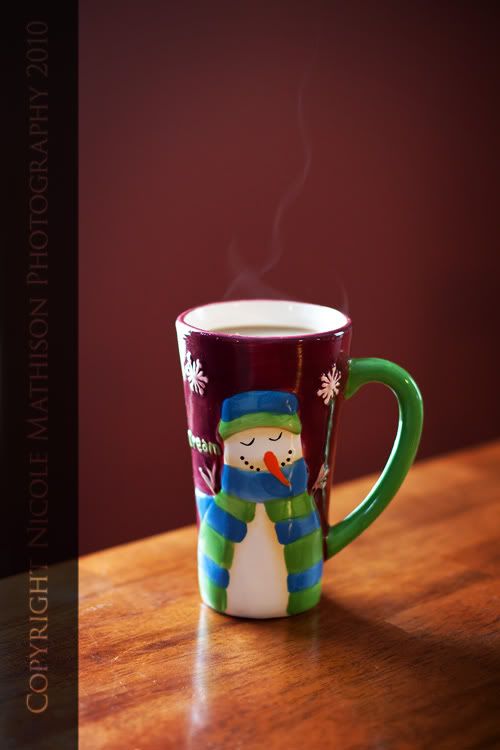 A legend retires. I have worked with Dr. Cabanela for 10 years now and I am very sad to say that he is retiring at the end of the year. He is a world renowned Orthopedic Surgeon at Mayo Clinic in Rochester, MN. It has been my honor working for him. He will be irreplacable, but I know that just because he is formally retiring doesn't mean that I won't be seeing him around!
James is wishing you PEACE and good will!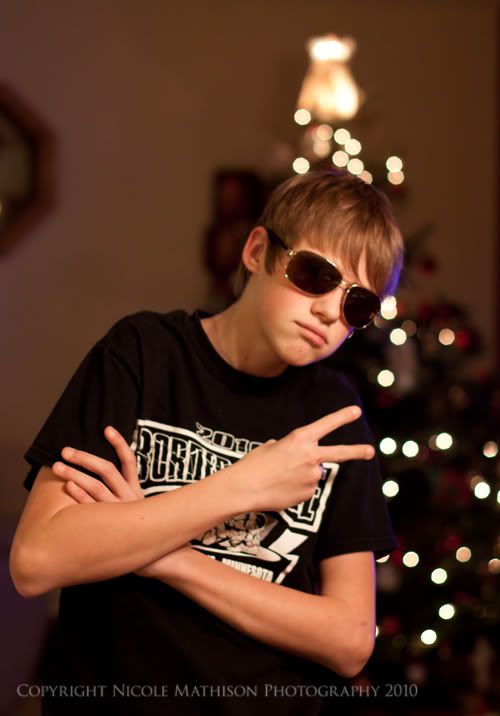 Enjoying my vacation by relaxing at home with my family and a glass of wine. I am really going to miss our Christmas tree when we take it down so I better enjoy it while I can!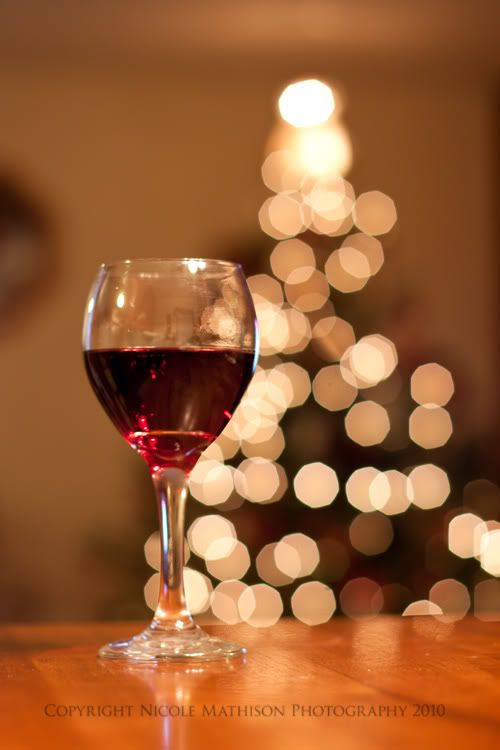 Last photograph of 2010! Getting our champagne glasses (in James' case: sparkling cider glass) ready for our new years toast! Here's wishing you a safe end to 2010 and a bright beginning to 2011! Next post from me will be my first official post of my 2011 365 day photo blog! GOD BLESS :)