I was approached by Family Tree Landscape Nursery to take some group photos for their marketing and new head shots for their website. It was fun to see one of my photos on the online edition of the Post Bulletin, our newspaper for Rochester, MN (population just over 100,000 people) The photo will also be featured on a billboard, in local news print ads and in a local magazine!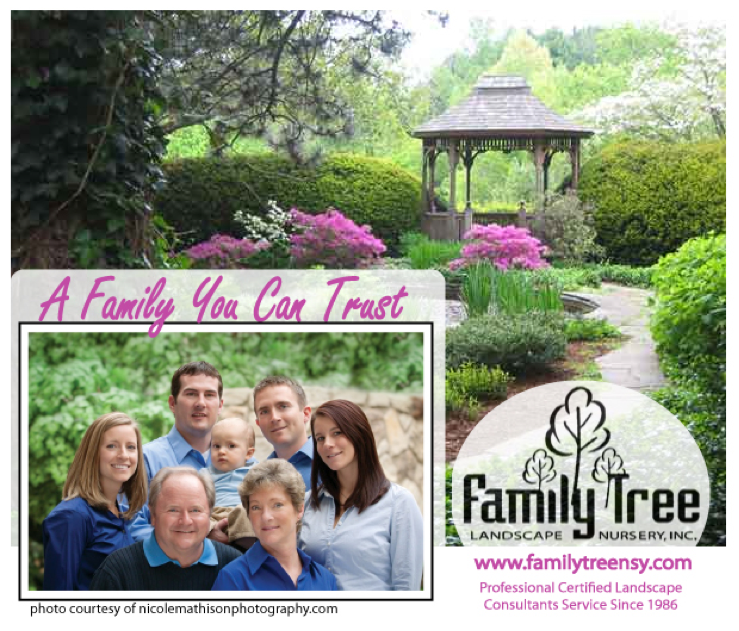 While I am on the topic of business stuff, I didn't get a chance to share my marketing kit that was designed by the fabulous Kim at Madilu Designs.
www.madiludesigns.com
She was absolutely wonderful to work with :)
The blog header and background you can see live here
www.nicolemathison.com/blog
I had my business cards made up awhile ago too and have been meaning to post a picture of them. They turned out great. I had them printed with the pearl paper...LOVE that finish!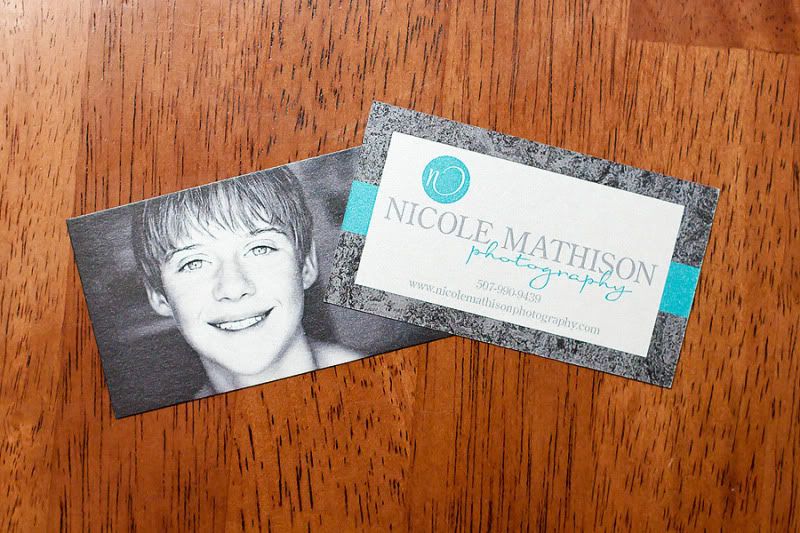 Thanks for letting me share :)