I left my nice air conditioned work at 5:30 PM to find temps still in the 90s with the heat index still over 100 degrees. You know something is brewing when it is that warm and HUMID!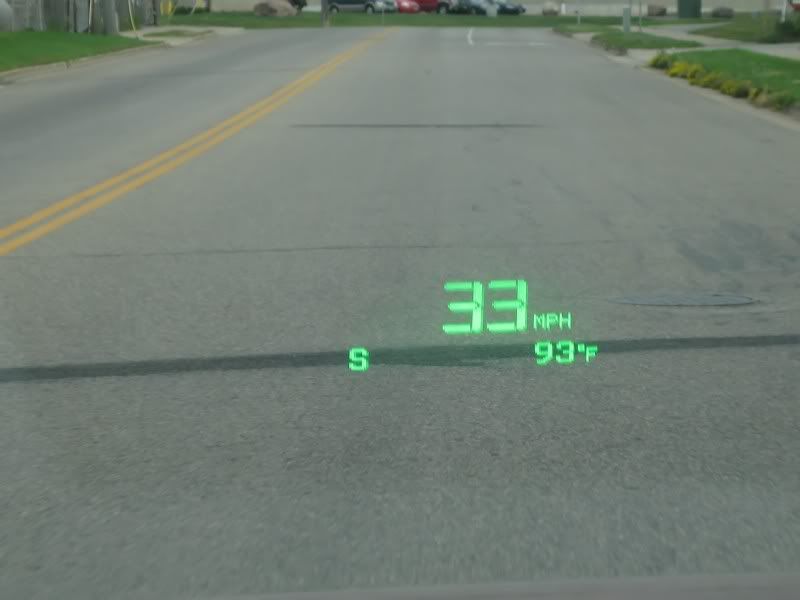 There was a line of storms fast approaching and the sky turned very dark, but as soon as the storm passed over us the sky looked like it was on fire! (sooc)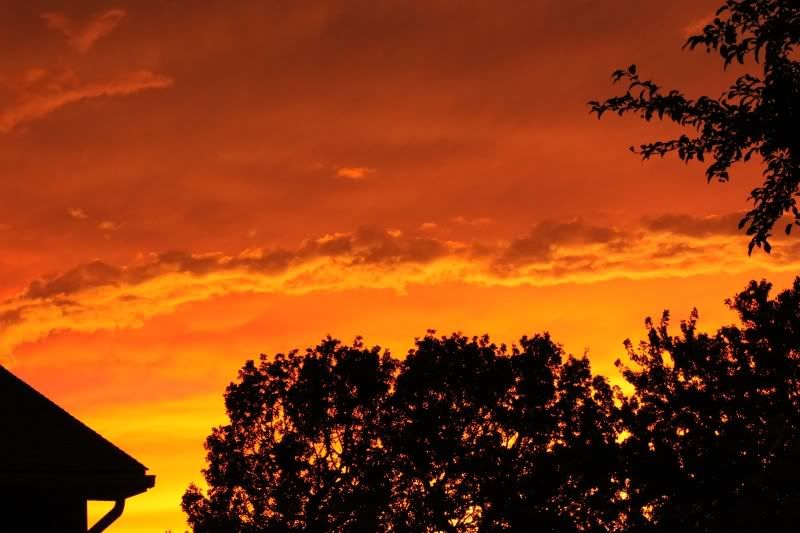 Then the crazy dark skies returned: no rain, but a lot of lightning!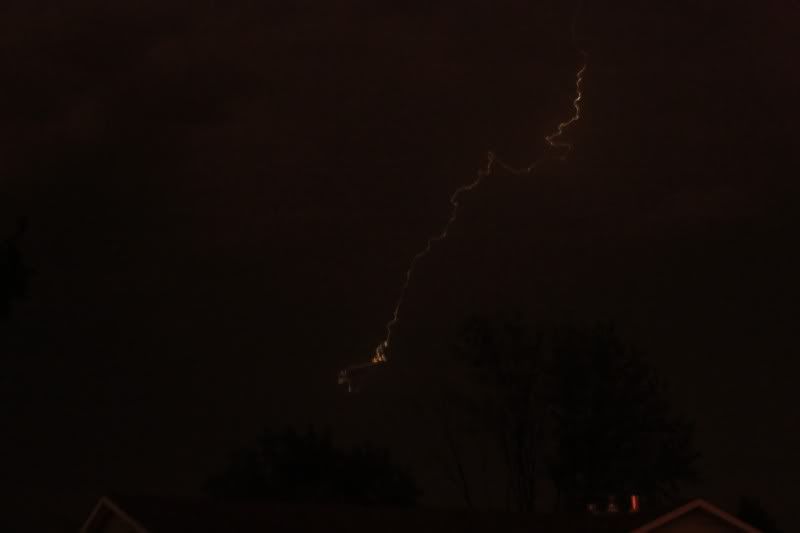 Not long after I went inside the skies brightened up again and it looked like the sun was shining on the houses across the street and it was after 9 PM...we couldn't believe it.

It was one of the craziest weather patterns that I have ever witnessed!