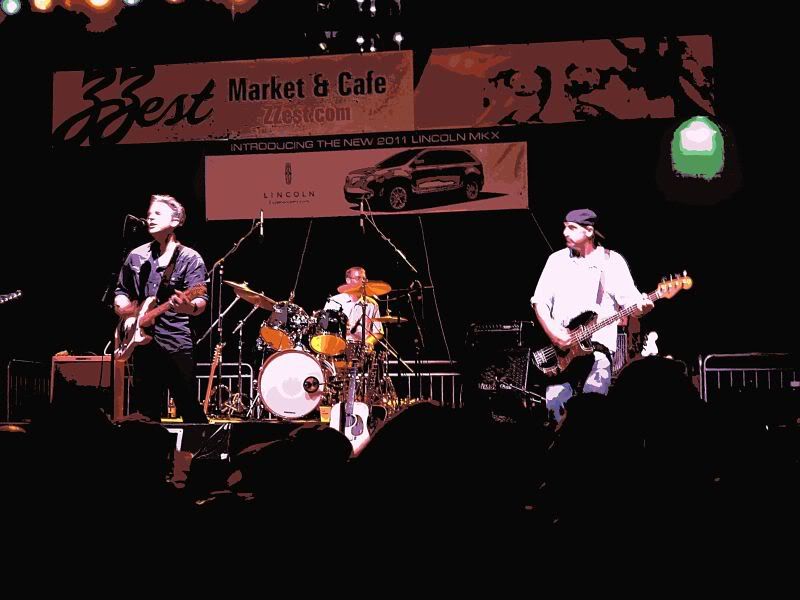 The Gear Daddies were the headliners the first night of the St John's Block Party.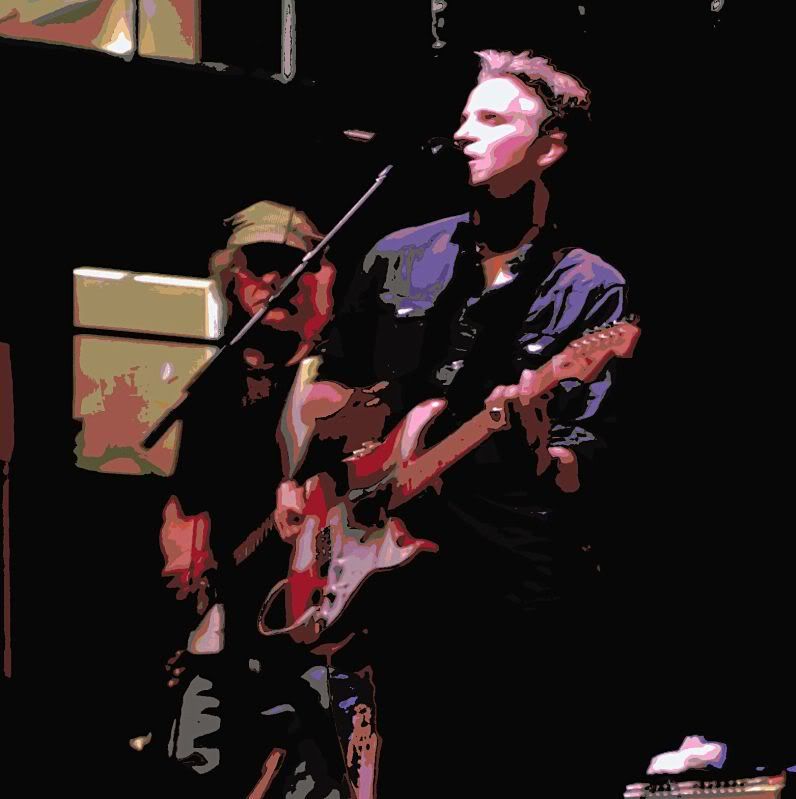 This is lead singer, Martin Zellar. If you are a hockey fan, you will know him as the creator of the Zamboni song!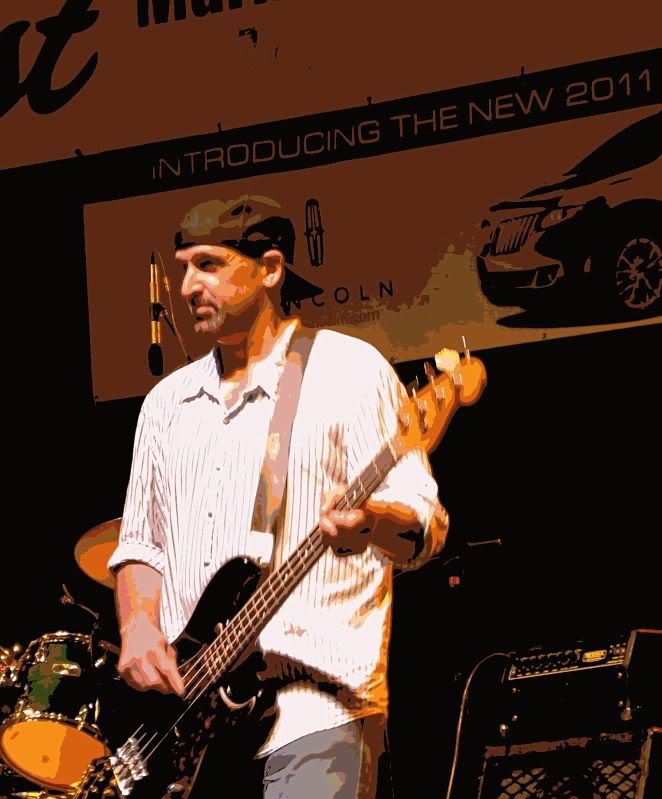 This is Nick Ciola. He used to play amateur baseball with Brian in Austin.
We LOVE the Gear Daddies and try to catch their reunion shows anytime they are in the area. Unfortunately, Brian had to miss out this time as he was at wrestling team camp with the high school kids he coaches from JM :( I had a great time however, catching up with our friends Troy and Jenny! LOTS of laughs, dancing, drinks and people watching...good times!