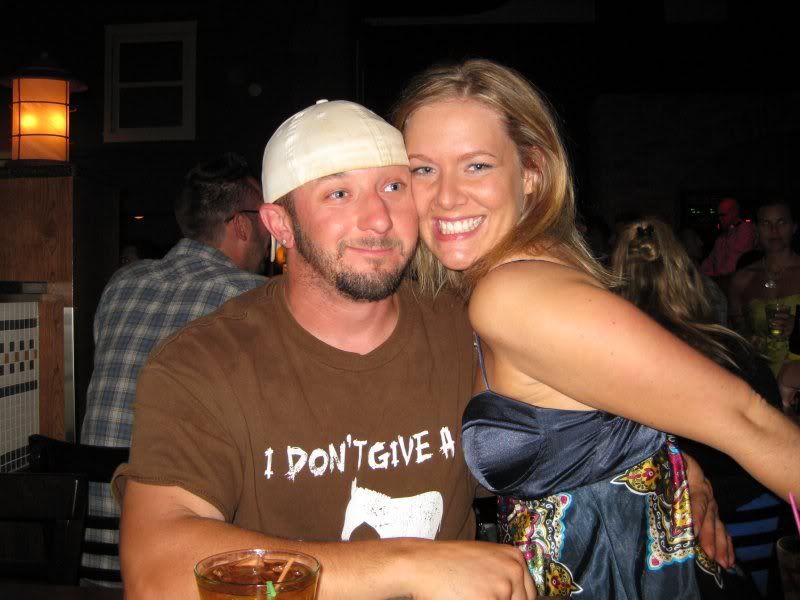 Friday night we had a going away happy hour for my co-worker, Michelle. I didn't think to get out my camera until later in the night and it was just my point & shoot, but I did manage to get a couple quick snapshots. This is the guest of honor with her boyfriend, Kyle.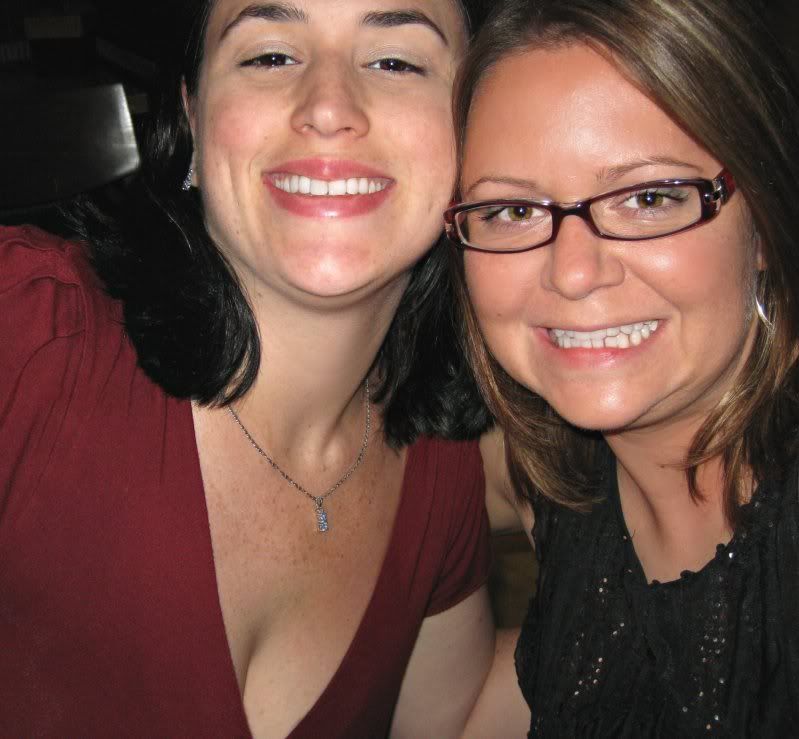 Courtney and I
This is a SHOT! How did I manage to get this one down???

All in all it was a fun night with a bunch of great people!